Lodging and travel
MMV visitor information and travel directions, klick here (PDF)
​
Location
​
The conference venue will be at Djurönäset conference center 45 km east of Stockholm city centre. This is a first class conference environment with the woods and sea of the archipelago at the doorstep. Djurönäset is easily reached by public transportation or a 30 min taxi ride from downtown Stockholm. Accommodation will be offered with the conference center at special rates for conference participants and is booked through the conference registration form (Read more). Djurönäset coference center is Ecolabel licensed and are certified by SAFE Hotels.
Being the capital of Sweden, Stockholm has a truly international atmosphere with a vibrant city centre and plenty of historical sites located at the fringe of the Baltic Sea and the lake Mälaren. Although being the home for some two million inhabitants, the region is characterized by the forest, agricultural and coastal landscapes. The Stockholm region has two national parks, some 250 nature reserves, and an urban national park. Below are some useful links for visitors to Sweden and the Stockholm region: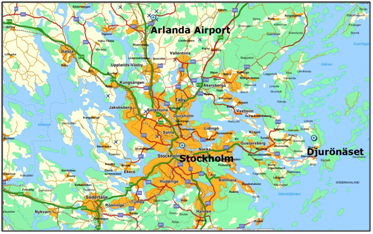 ​
Travel
The main airport in the Stockholm region is Stockholm/Arlanda Airport (www.swedavia.com/arlanda) which is served by most major European airlines, as well as with direct flights from North America and the Far East. From the airport you reach downtown Stockholm with the airport train, coaches or taxi. Regarding domestic travel, Sweden also has an extensive network of passenger trains (www.sj.se).
​
From downtown Stockholm, and the Central Station, the conference location is easily reached by public bus (www.sl.se) or taxi (approx. 45 minutes). For more detailed travel instructions, follow this link: MMV visitor information and travel directions (PDF)
​
Impressions from the Stockholm region
---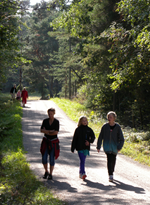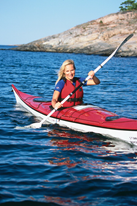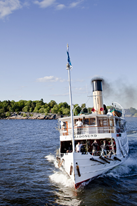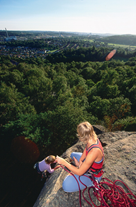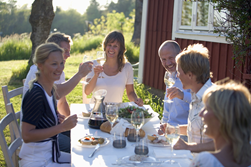 ---